27 March 2018
Successful Light+Building 2018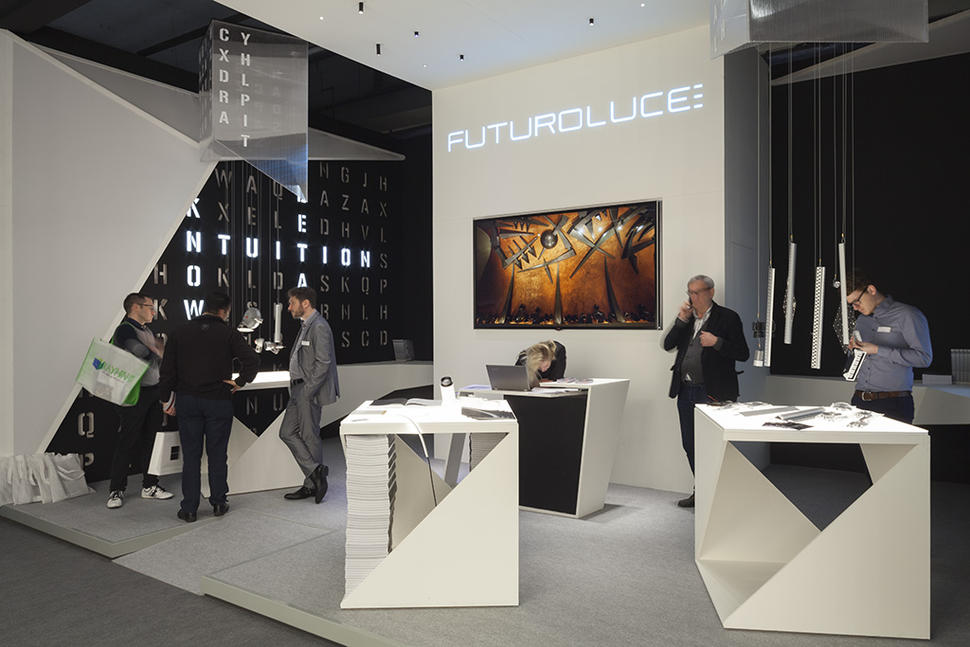 Light+Building 2018 reached the huge number of 220,000 trade visitors, setting a new record of visitors and exhibitors taking part to this amazing event. The show has once again confirmed its position as the world's leading trade fair for lighting and building-services technology.
Our experience at Light+Building was very inspiring thanks to our several visitors from all over the world that we had the pleasure to meet and whose interest and curiosity about our products and our firm was very high.
We have successfully experienced a new way of presenting and displaying products, which creates a direct interaction with the visitor, giving the opportunity to touch, displace and view products from many points of view.
We would like to thank you all for having made this event even more special!
For those that couldn't come to the show and would like to find out more about the new products we introduced during Light+Building or would like to have further information, HERE you could find our brand new catalogue.